Live like a champion
Champions Circle puts people at the center of the action, through the availability of multi-family parcels. The parcels are conveniently located in close proximity to multiple, brand new schools, including the largest, top rated school district in the area, Northwest ISD, right across the street. The development sits in a rich educational environment, with new schools, both elementary and private, and neighboring institutions of higher education: University of North Texas, Texas Wesleyan University, Texas Christian University, University of Texas at Arlington, Texas A&M Law and Tarrant County College.
With Champions Circle shopping options, potential movie theaters and Texas Motor Speedway next door, there's no shortage of opportunities for year round family entertainment.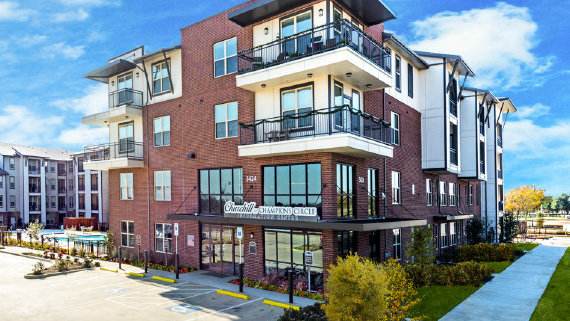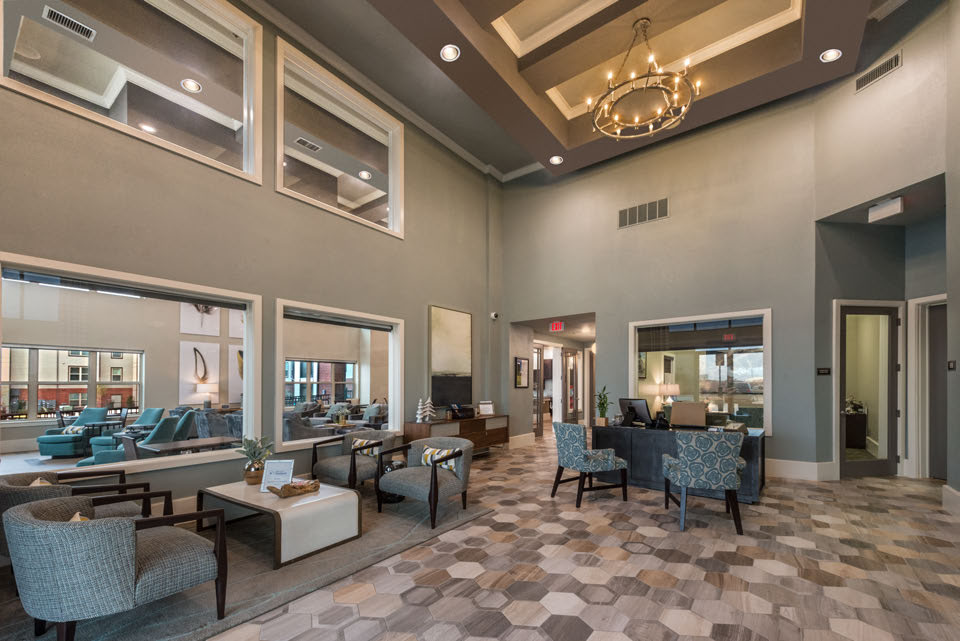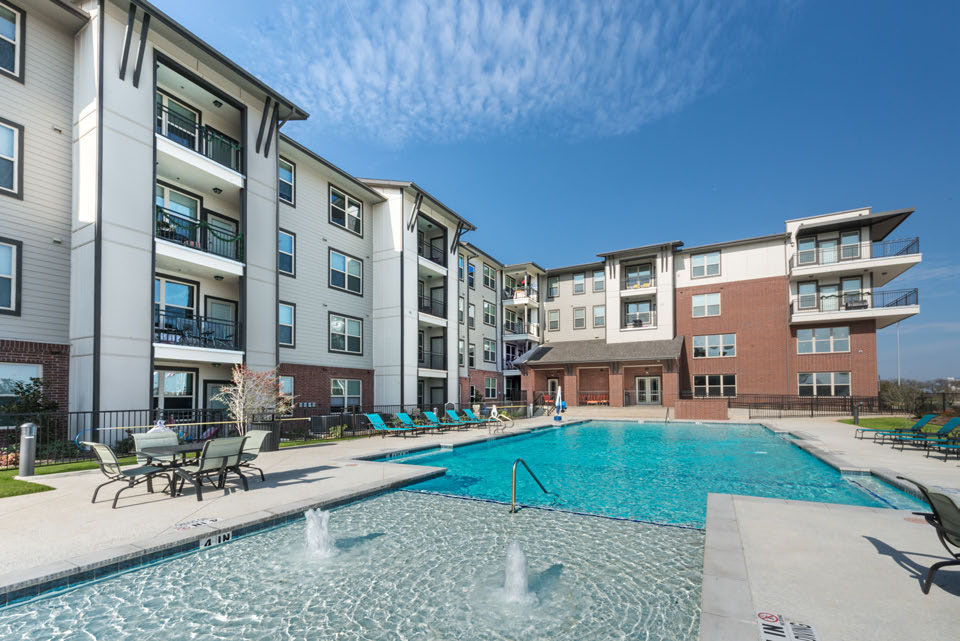 Churchill
Churchill Apartments is a multi-family complex adjacent to the Marriott golf course, with easy, walkable access to existing and future restaurants — like Chickfila, Whataburger, Panda Express, In 'N' Out Burger and Starbucks — and shopping. This newly completed property is at full occupancy, with a waiting list, and provides its residents with the convenience of a dog park and enjoyment of a relaxing pool area.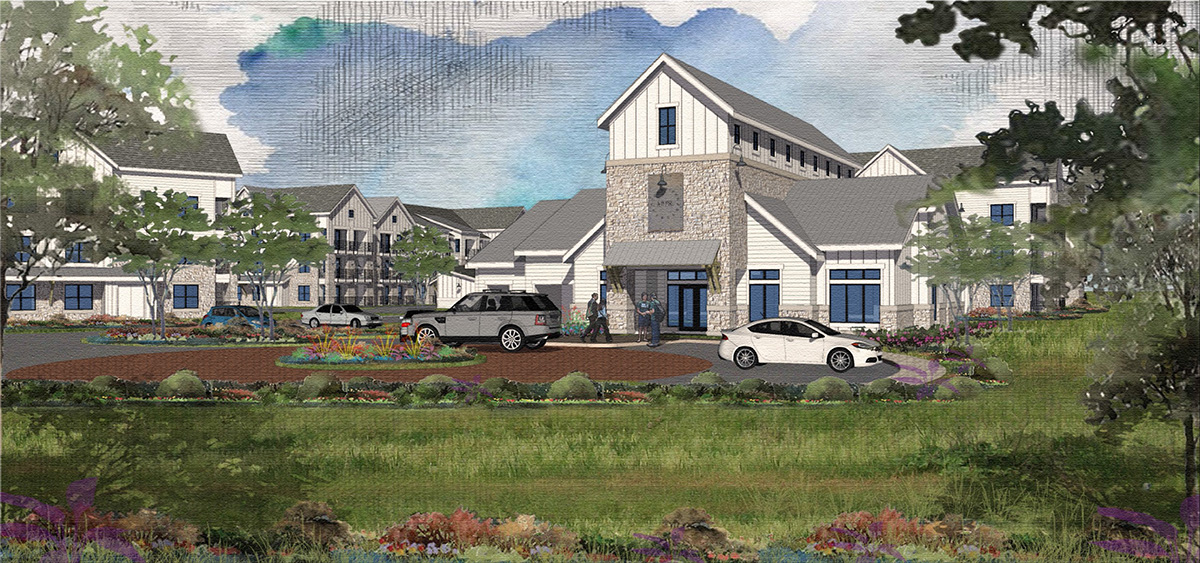 Grey Dove
Underdevelopment: Gray Dove is a two-phase development with approx. 700 multi-family units immediately adjacent to Churchill Apartments. It is currently in the engineering and design phase of the project, and Phase 1 construction is set to start fall 2017.
Residential Map
Future neighborhood developments in Northwest ISD
Proximity Map
Local schools, airport, downtown FW, Dallas, Denton